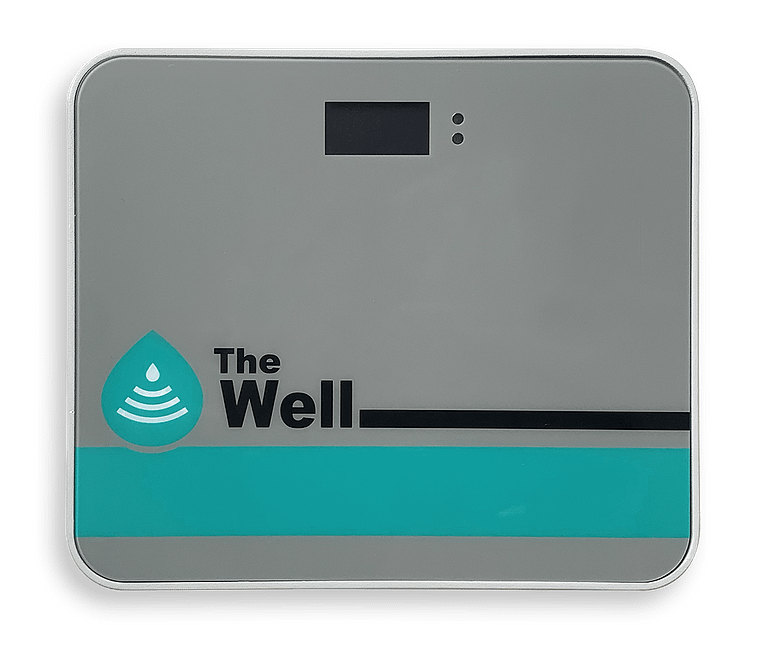 Articles
In April and May, our digital training solution for distance learning finally reached a stage, where Issa, Doug, Lincoln, and Alex were able to launch the first pilot test of TheWell training system in Sierra Leone. We can now test its' full functionality, so we can learn from our end-users and improve the software and hardware accordingly.
Read More »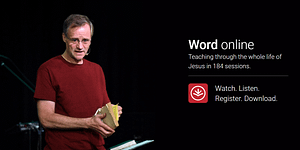 Articles
In 2020 we had our first conversations with Martin Charlesworth about Word Online. These conversations continued and today we are pleased to announce that Word Online is now part of the DECIBEL Training resource portfolio. We want to see Word Online develop further under the DECIBEL Training umbrella, and together we hope to reach a much wider audience.
Read More »
Biography
Martin has worked over the years as a teacher, in business, as a church leader and, more recently, with a variety of Christian charities. He has lived for many years in Shrewsbury in the UK. He is married to Jane and has three children and a growing number of grandchildren.
Read More »
Subscribe to our Newsletter