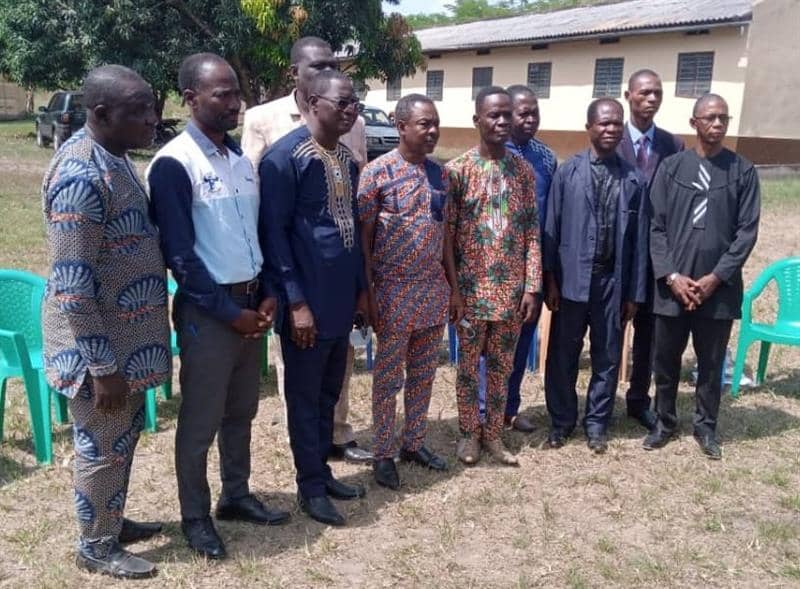 We are also excited about a new relationship we are building with the Apostolic Church in Togo. In January, we began to conduct surveys among the 200+ pastors serving in the church to learn more about their qualifications and situations. The survey is conducted in close collaboration with the leadership in the church. The relationship will primarily center around a small Bible school in the central part of Togo. The Bible school is called CAFEM (Centre Apostolique de Formation "Envoie-Moi") and is the main resource center for the church, where all future pastors receive their training. We hope to support the church in building up an effective learning infrastructure to equip pastors to serve well in their local communities. We have already introduced the church to some of our WhatsApp courses, so they can learn more about our approach to training, and we supported the Bible School with a better internet connection, so they can benefit from the online resources we are sharing. We look forward to this new journey with the church in Togo.
Subscribe to our Newsletter
This form collects your name and email so that we can contact you. We protect and manage your data under GDPR Guidelines.
You might also be interested in these articles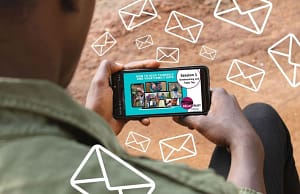 Articles
This month, we are going to focus on DECIBEL, which stands for Digitally Enhanced Community Based Learning and is the name we have given our approach to training. DECIBEL is developed to be easy to use and benefit from. Each DECIBEL course contains everything needed to set up a learning group in a church and go through the materials together without a subject matter expert present.
Read More »
Articles
The use of technology has divided the waters in the Christian world. Some remain skeptical and conservative, while others are jumping into all the exciting opportunities technology offers without giving it a second thought. Of course, there are also many who are in between these two extremes, and today we see how technology is gradually being integrated in church services and mission activities all over the world.
Read More »
Milestone reached in the development of The Well